EDITIONS
A Loose Curation of Objects
From Past to Present
Made in Hidden Workshops and Unlikely Places

HEAVY METAL
A PLASMA-CUT, CANTILEVERED STEEL, RECORD STAND
For the moments between silence, and the waves, unraveled by the touch of a diamond.
VIEW
CAST BY SHADOWS
CRUSHED

SR332

A layered silver band, crushed and oxidized.
When found at the base of an ocean.



VIEW

STAPLED

SR333

The counterpoise of crushed black silver, against the distinction of the white staple.
Happened upon at the centre of a heart.

VIEW

KNUCKLED

SR334

An offset of crushed black silver, against the perfection of the white silver staple.
While observed from the depths of a whale's mouth.

VIEW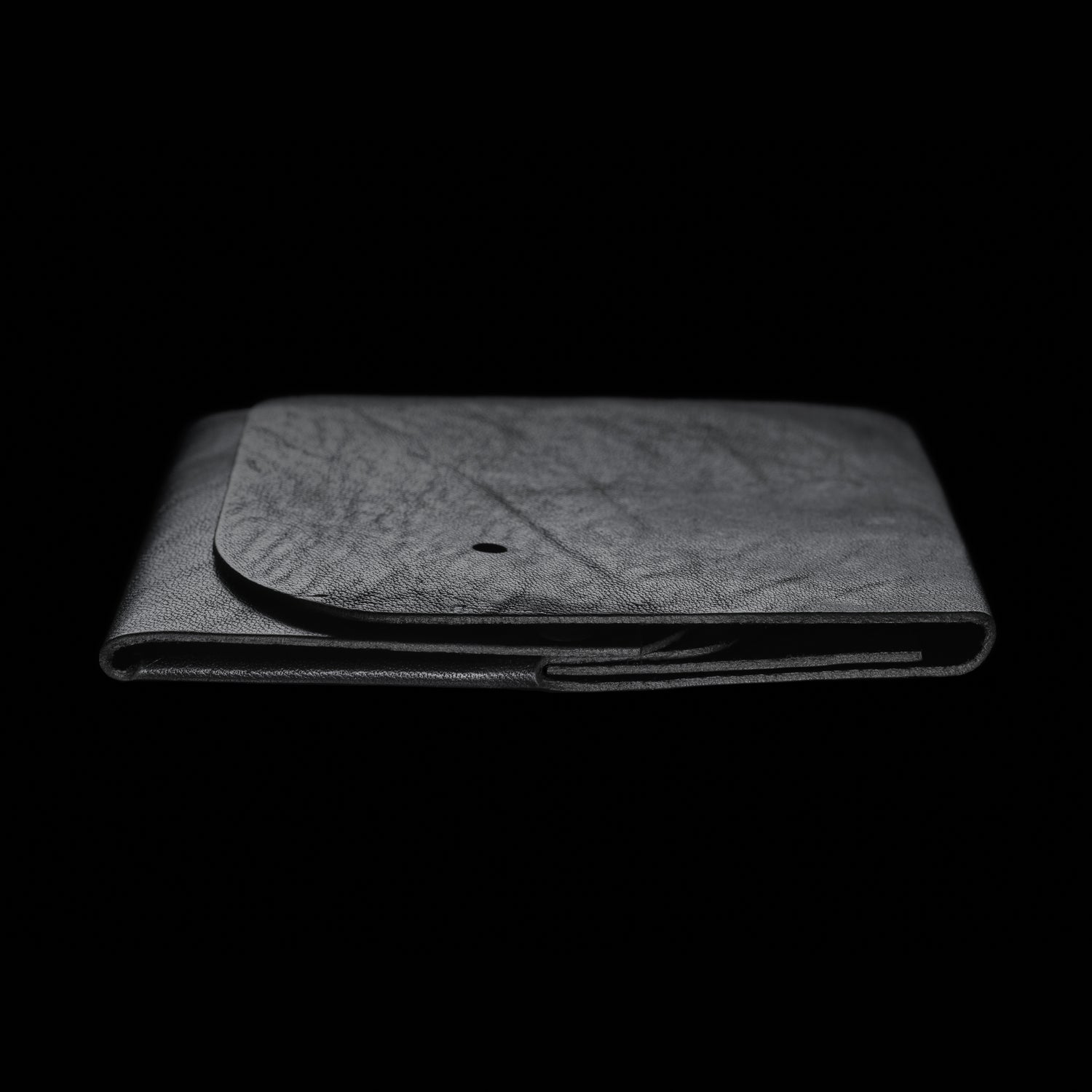 WHALET
A single piece of horse skin leather is laser cut,
folded into shape with steam,
and hand tethered with black oxide rivets.
VIEW
ŌMNI
For Burn Affected Listening
A volume of black quartz-sand is cured in form,
for the placing and burning of incense sticks.
VIEW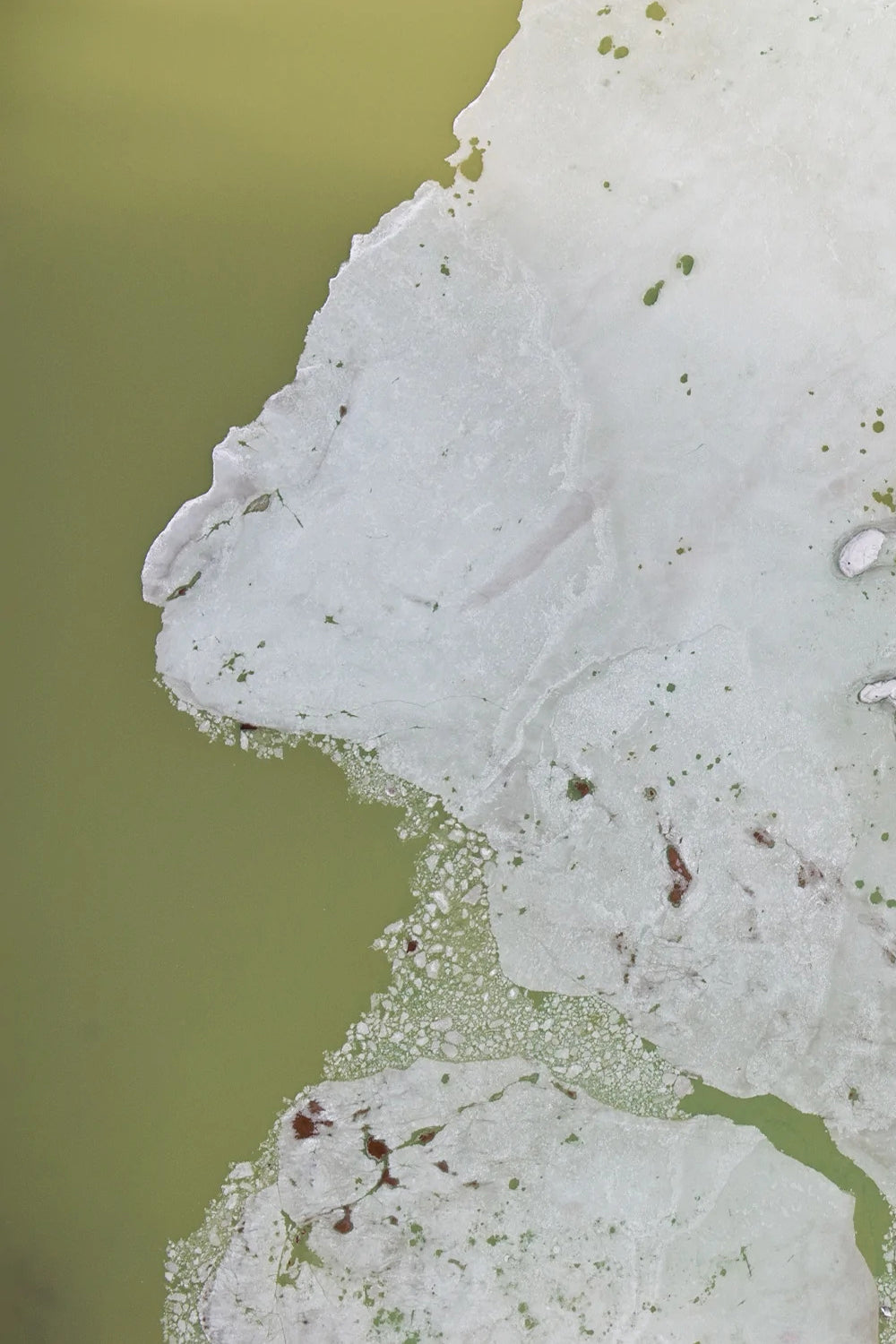 ABOUT THE EDITIONS
The Editions collection is a loose curation of objects that have been produced previously by the atelier, either as part of collections, collaborations or non-products.

The objects produced for the Editions collection are batch produced and shipped from where they are made. We have chosen the items for this new production based on the frequency of requests to bring them back into circulation, and because we like them.

Each item is produced as close to the original version as possible. They have been validated previously in production and don't require the kind of development new products do. They are made by different partners we have worked with in the past, who produce locally. To reduce emissions we ship directly from their workshop.

It is likely there will be new objects, released at an indeterminate schedule, infrequently presented and communicated through our newsletter, pretty much because we are working on a human-scale. The order of presentation will largely be dictated by which one is ready first, and based on the conversations of desire with our direct clients and requests through social media and email.

Note: The Editions will be batch produced in limited number, and there may only be one new run per object.