SR201
Regular price
Sale price
€450
Unit price
per
Sale
Sold out
FOALD is three pieces of laser-cut leather, shaped by tension and steam vapor, fastened with a basalt stone, and hand sutured with heavy waxed thread to create a clutch.
It is constructed from horse skin.
One color option is available - Black Sable, dark as Icelandic winter.
As with a fingerprint, the life of each horse, influenced by climate, geography, and behaviour creates a unique pattern and texture, ranging from a smooth to a wrinkled, and valleyed hide.
No two horses and no two FOALDS are the same.
This item is produced in limited quantities.

Usage

The lava stone closure is a porous volcanic stone, and by its nature has a rough surface. This stone can mark and affect other softer surfaces, care should be taken to avoid this.
View full details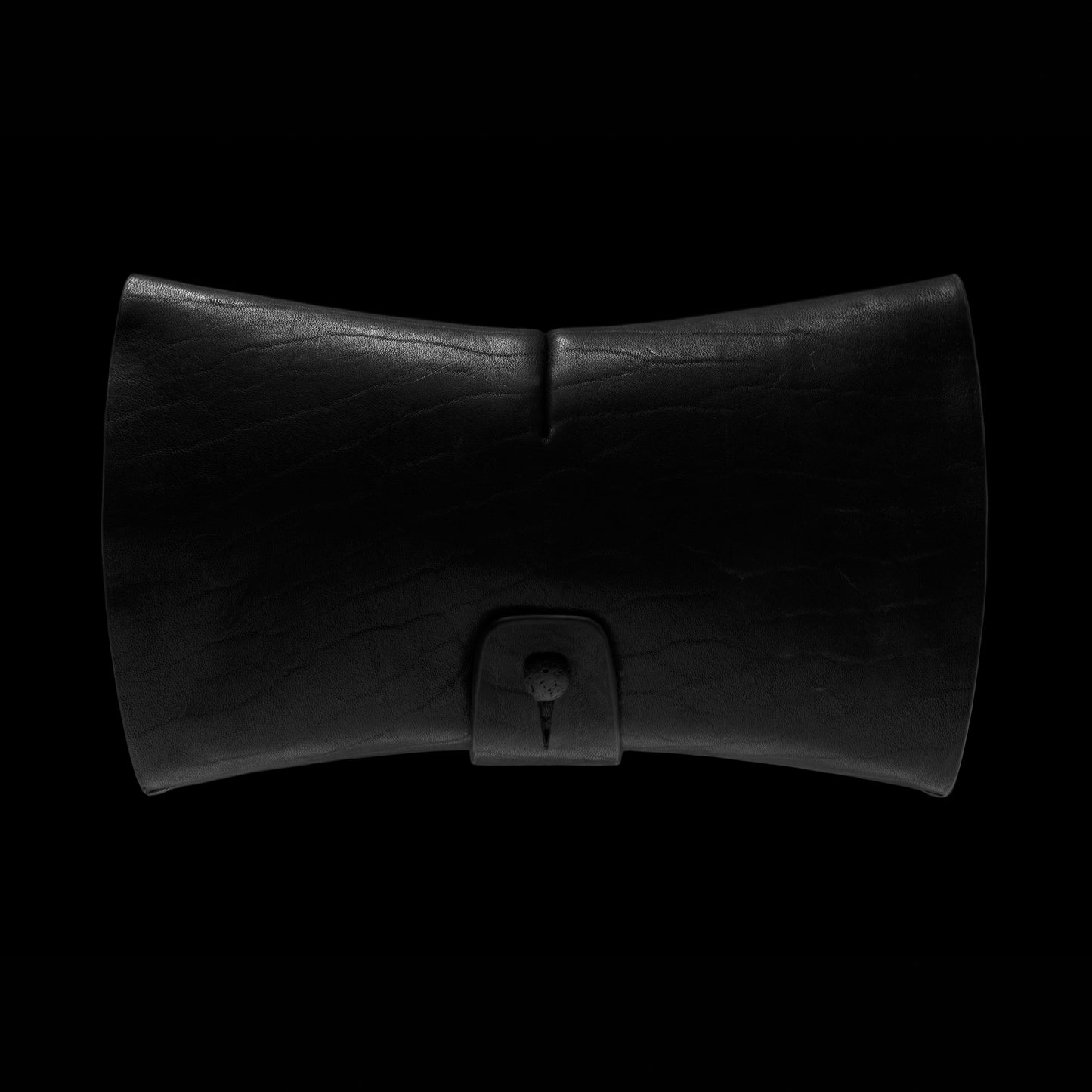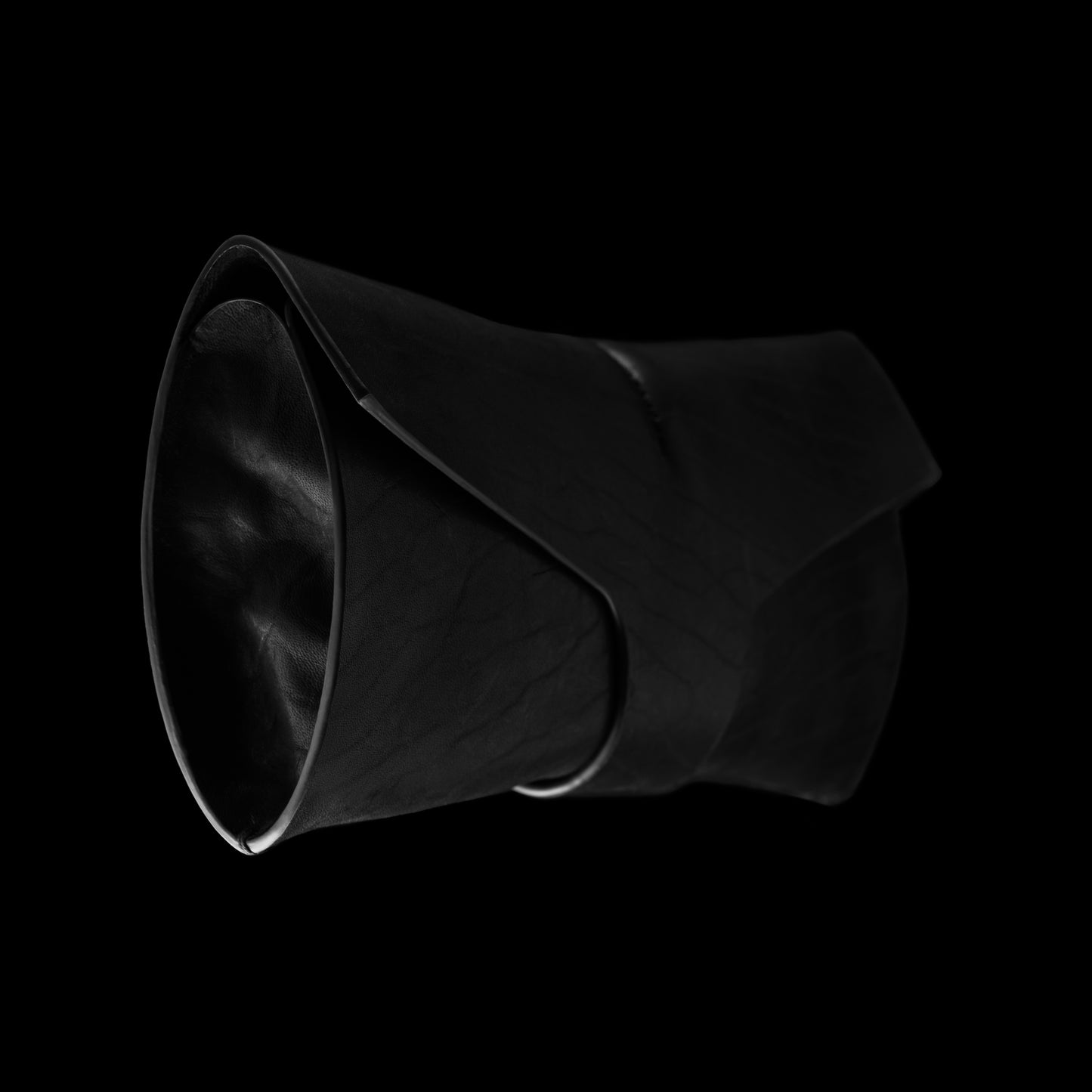 Shipping and Production

FOALD is now produced in Portugal, and shipped directly from the workshop it is made in, by courier.

We produce with The Last Conspiracy, a Danish company.

Exchanges

We want you to choose carefully and make sure this is something you want.

Consider the environmental costs before changing your mind.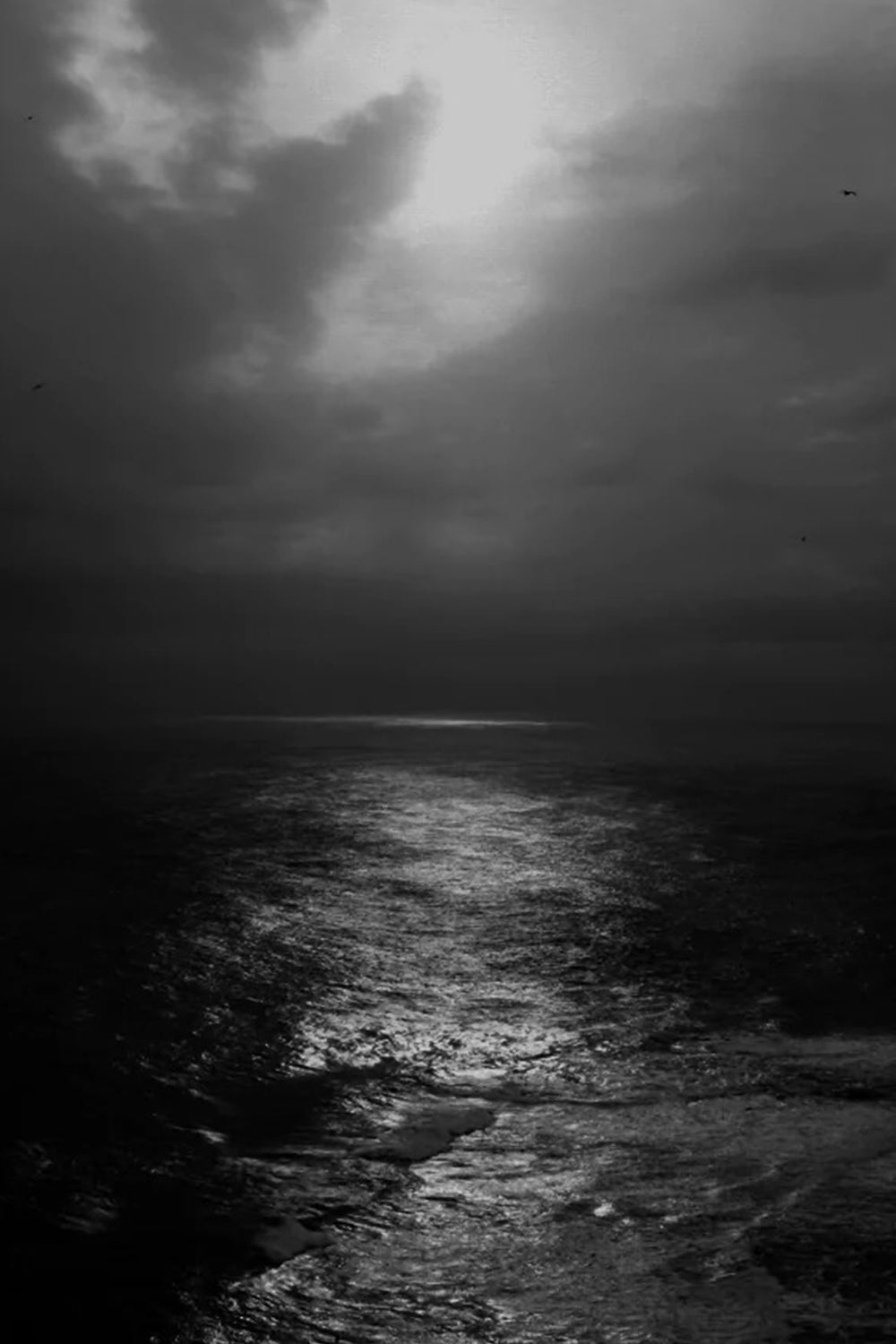 THIS EDITION
This product, a Horse Skin Clutch, was originally made in 2010 in our studio in Iceland from chromium tanned Icelandic horse skin and regionally sourced basalt.

To update this item for the year 2024, it is now made in Portugal by our partner The Last Conspiracy, a Danish brand, from regional vegetable tanned horse skin, lava-stone, laser beams and human energy.
The object has been marginally altered from the original version, where an invisible seam has taken the place of machine stitch and the closure has been adjusted for reasons we won't talk about. The same legacy cutting file is used to drive the laser's servo mechanisms.

FOALD is constructed from 3 pieces of leather, sutured into shape by a master of machine and skin, fastened with lava stone, creating a volume to hold the unique contraction of precise articles that compose your true journey.
The arrangement of volume and surface form are the eventuation of manipulated old-school dart geometries and tailor-method easing in concert. The exploitation of these fundamental techniques in the pattern construction shapes the meshed skin fibers into a taut surface from the forces of tension and compression in non-consensual abeyance.
A black basalt lava stone is milled into a sphere, sheared, and shank sewn into place for fastening. In concluding the fabrication, a waxed thread is hand applied, securing the stresses, for reasons aesthetic and practical.

The edges are blackened from carbon as a result of the awesome power of the 100watt CO2 laser, focused through a German glass lens, at wickedly hot degrees Celsius defined by a combination of power and speed. A lower power beam is used to engrave the object text
Laser-burn aesthetic and olfaction featured strongly in the studio work during this period.

This is a clutch for a fluid age. It is all volume.